Ao Tawhiti Unlimited Discovery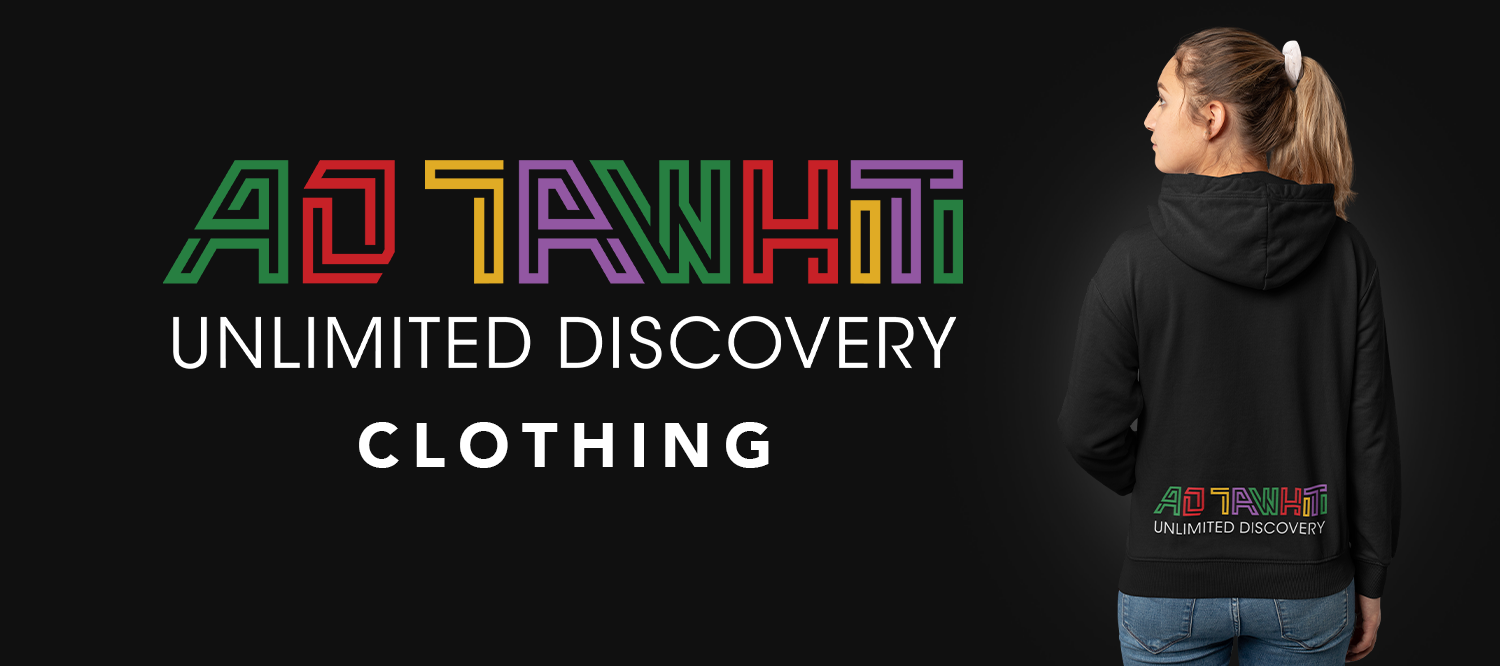 Get all the Ao Tawhiti essentials in one place! Check out this range of quality, affordable, Ao Tawhiti-branded hoodies, sweatshirts, tees and more - specially created for Ao Tawhiti students and staff.

Just select from the range, pay via our secure online system and either pick it up yourself (we are located around the corner from the school at 10a Allen Street), or we'll deliver your item to your door.


Please be aware that there is up to a 10 day turn around for these items. When you add an item to your cart and purchase it, you are placing an order and will not receive goods immediately.